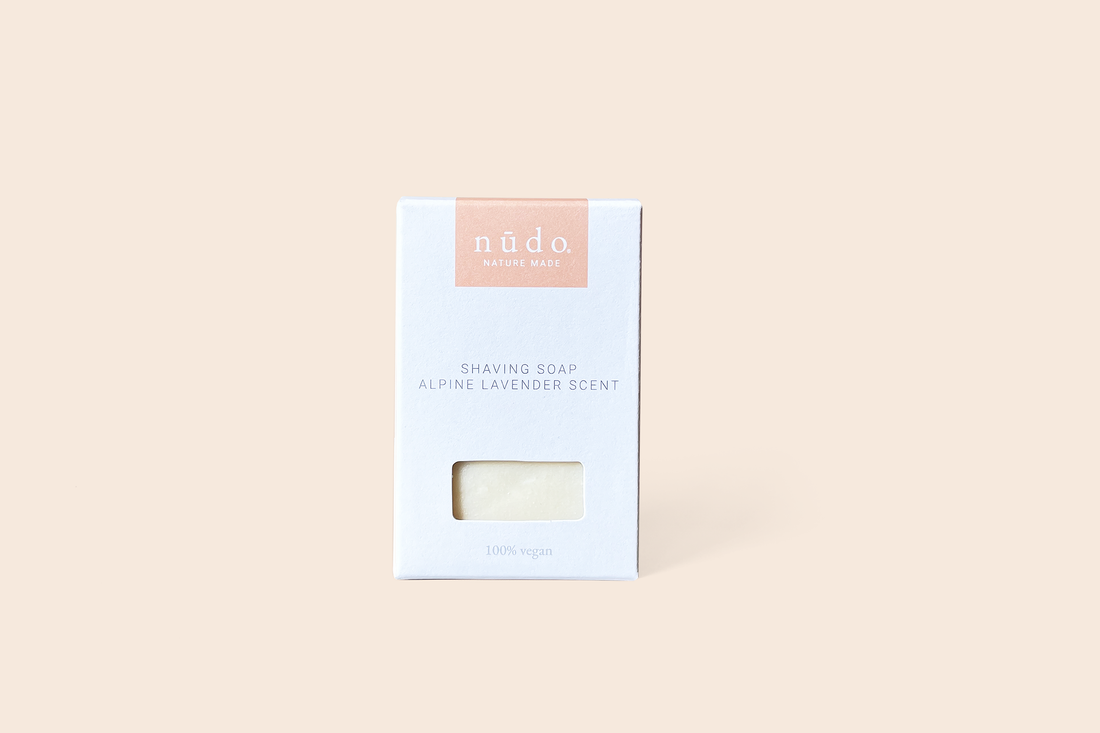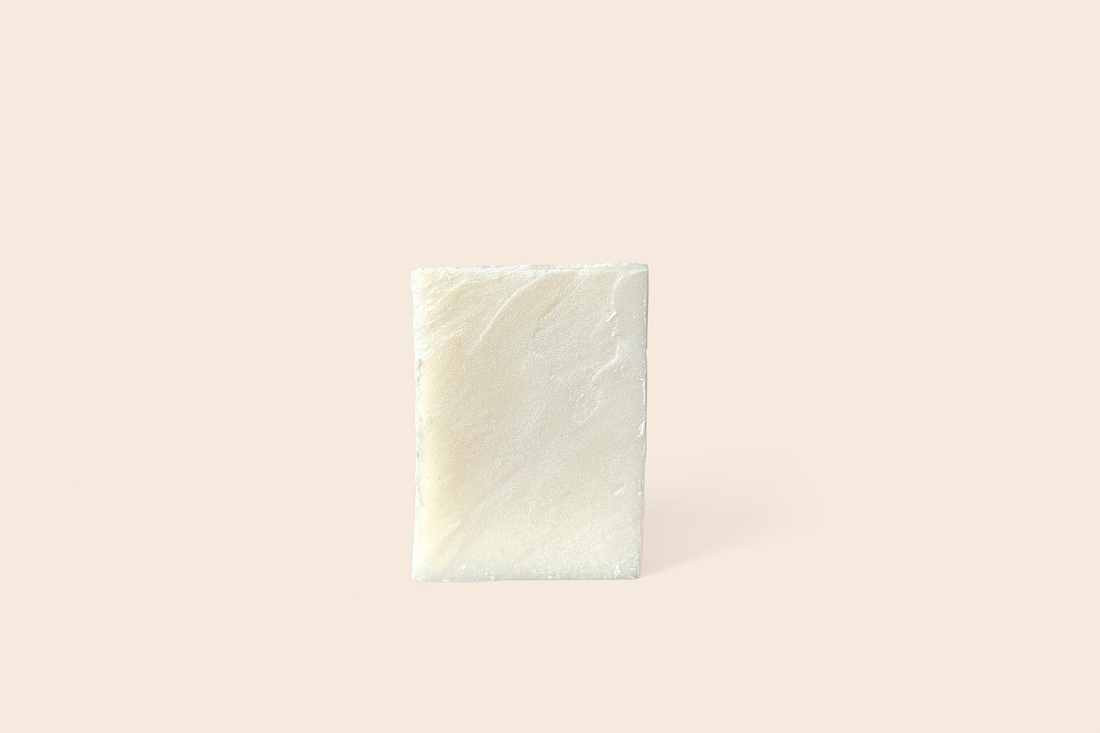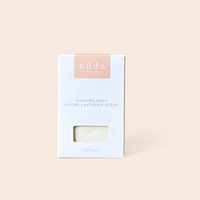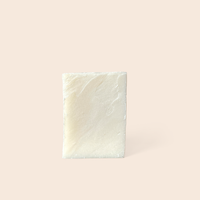 Shaving Soap – Alpine Lavender Scent
100% VEGAN
Handmade in Austria

Unisex

Face & Body Shaving

A refreshing plant-based formula for a thorough shave. Massage your skin with the nudo shaving soap & some water to create a creamy lather. After shaving, rinse off excess foam.
natural • eco-friendly • plastic free • vegan
At nudo we make sure to only use 100% recyclable paper packaging.
Sodium/Potassium Cocoate, Sodium/Potassium Stearate, Aqua, Parfum, Glycerin, Potassium Carbonate, Cinnamal, Coumarin, Geraniol, Limonene, Linalool.