Today one year ago, on the 20th October 2020, we first launched our e-commerce website.
With it, nudo nature made was born.
Since that day much has happened. We want you to be part of our journey, this is why we created a little summary of our first year's highlights: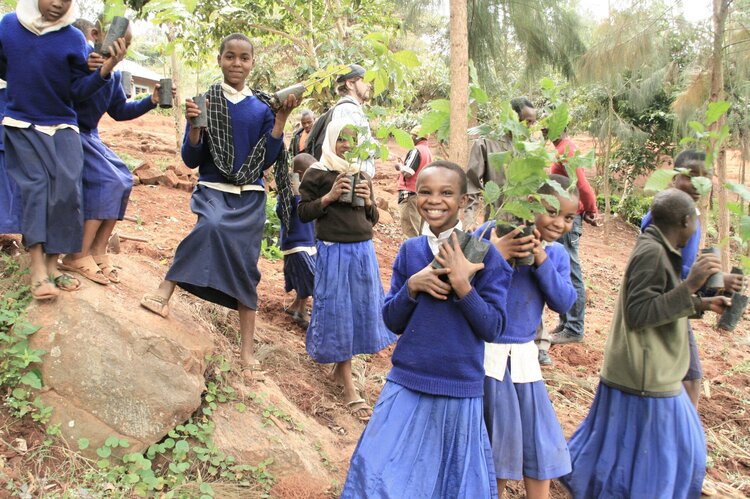 OCTOBER
One year has passed by so quickly and new exciting projects are in the planning.
Stay tuned, there is so much more to come!